Welcome Message
Dear Alumni,
I am honoured and excited to welcome you as valuable members of our MET alumni community.
When our company first started, we operated in Hungary and a few key markets. Today, we have expanded our reach to 14 countries through subsidiaries, our revenue reached 41.5bn EUR in 2022 and we have an international workforce consisting of 900+ employees from 50 different nationalities. By now MET became a leading market player in the European energy markets.
The growth and success that we have would have not been possible without your collective experiences, expertise, and relentless pursuit. I am sincerely thankful for that to all of you! The strong bonds that were formed when you were at MET, contributed to our outstanding business results and shaped our organisational culture. Your part in this journey was crucial in reaching where we are today.
I am delighted to announce to you that the creation of the MET Alumni community will help to further strengthen our ties, re-connect with each other and offer you several benefits. Throughout the programme you will experience networking, career and knowledge sharing opportunities, fun events and a lot more!
Let's use this platform as a basis for a lifetime relationship as part of the MET family! I am very much looking forward to seeing you soon again and wishing you a great alumni experience!
Warm regards,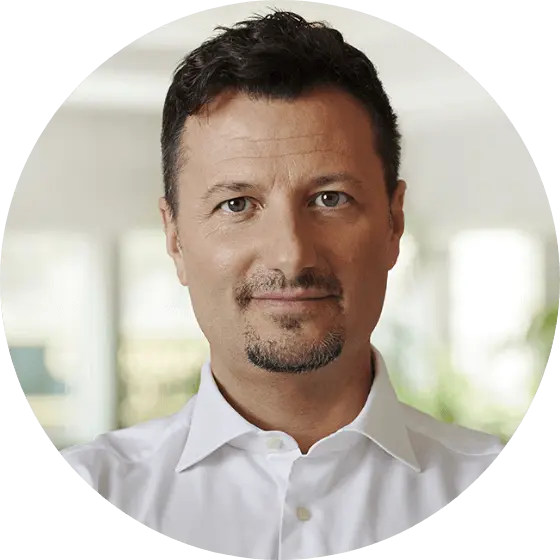 Benjamin Lakatos
Chairman and Group Chief Executive Officer
Latest Stories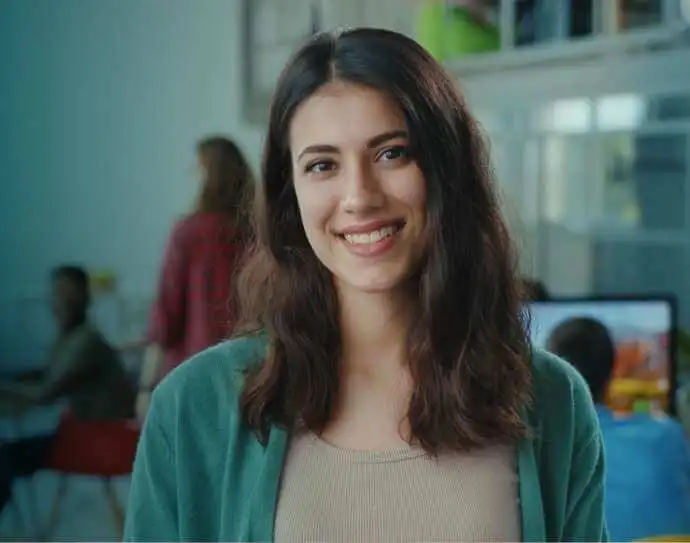 alumni spotlight
Alumni Spotlight
Explore the lives and careers of your former colleagues.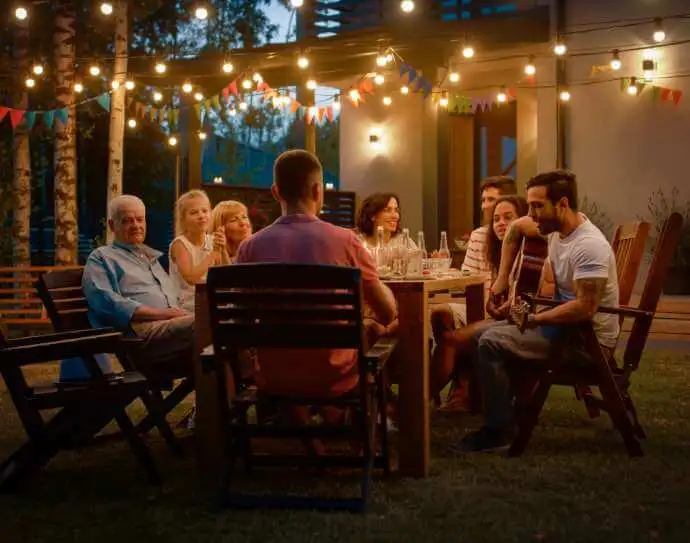 alumni club events
Alumni Club Events
Stay up to date on all MET Alumni Club events.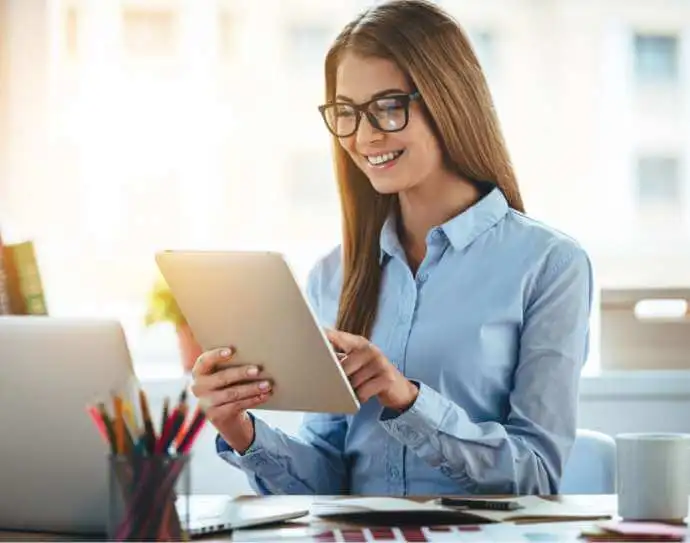 jobs
Job Board
Apply as a boomerang or refer your friends for one of MET's vacant positions.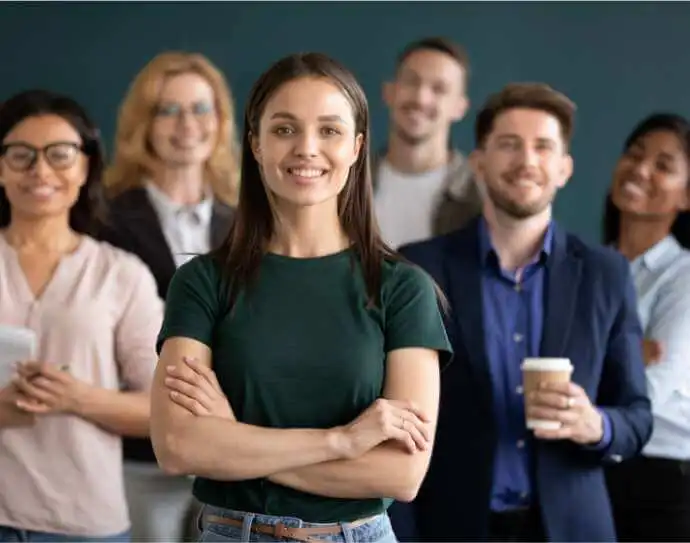 Directory
Directory
Reconnect with your MET Alumni network through our searchable database.